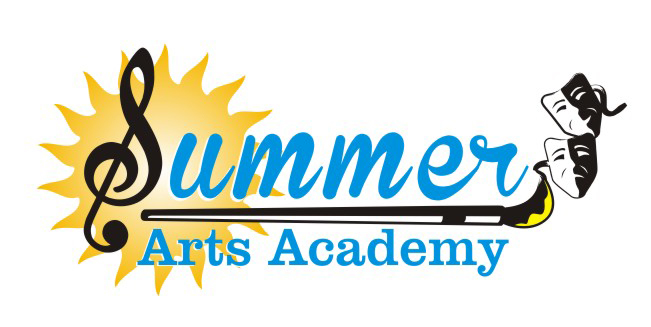 The Weatherford Arts Council announces the cancellation of its 27th Annual Summer ARTS ACADEMY in July.
This was a difficult decision to make; however, the number one priority of this ARTS ACADEMY has always been the health and safety of its participants. Due to the COVID-19 pandemic, the Arts Council feels it is necessary to protect the students at this time.
We encouage students to enjoy the ARTS all year long by taking advantage of the many virtual online opportunities available through the following links, compiled by the Weatherford Arts Council on its Facebook page and website.
The Weatherford Arts Council wishes everyone good health and hopes to see everyone back in 2021!